Allotments are hard work. There is no doubt about that. But they do not have to be punishing. A friend once said that his allotment had become an intolerable labour camp! One of the major reasons that people give up on allotments, is because they feel they have become unmanageable, are too much work, and require too much time. They have ceased to enjoy the undertaking, and it has become an unwholesome chore! It doesn't have to be like that at all.
We encourage people to see that an allotment is a lifestyle undertaking, a chance to get away and relax from the major stresses of life. We have all been there. We take on things and have found them to be too much work. It doesn't have to be that way with an allotment. You can create your own oasis. Make an area on your plot just for sitting and relaxing. Flowers are a wonderful addition to your allotment space. It doesn't all need to be runner bean canes and potatoe trenches.
You can come to your allotment just to relax or to spend an afternoon just reading a book, or relaxing under a tree listening to the birds and nature. Your shed can become your little cabin in the woods, where you can shelter from the bad weather, or make some lunch on a camper stove. Make a salad from items that you have grown on site!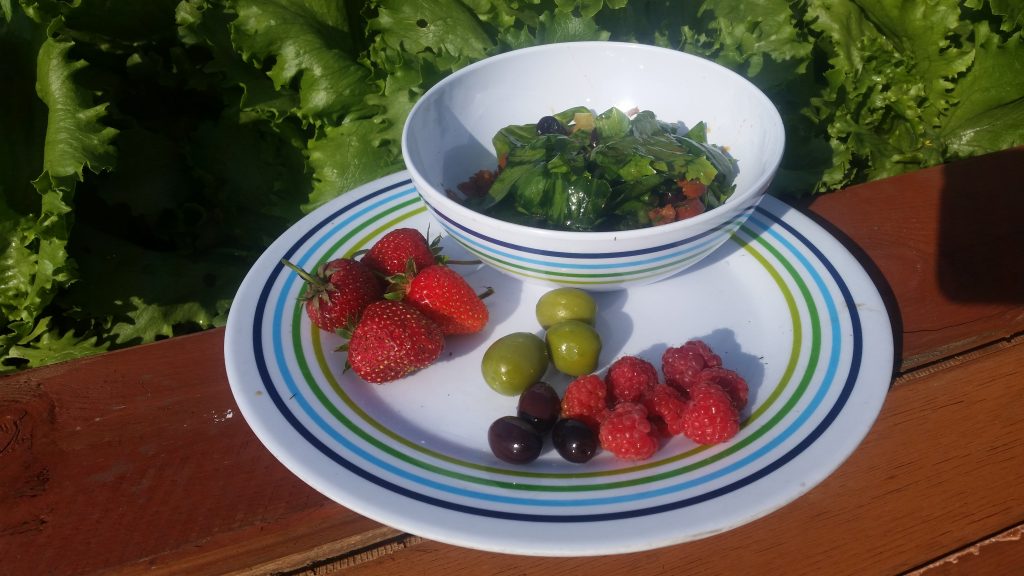 In fact, within reason, and of course if it is respectful to your allotment neighbours and are obeying the allotment rules, you can be imaginative with your plot. You can create themes, or have an arbour and train honey suckle to trail over it.
You can create your little oasis where you can get away from the cares of the modern world.
If you haven't done so already, and are thinking of taking on a plot on an allotment site in Ward End Birmingham, then please do take a look at the resources we have compiled on this website. Click on the link below to find out more on how to apply for a plot