Welcome to the WEGA Website 2021!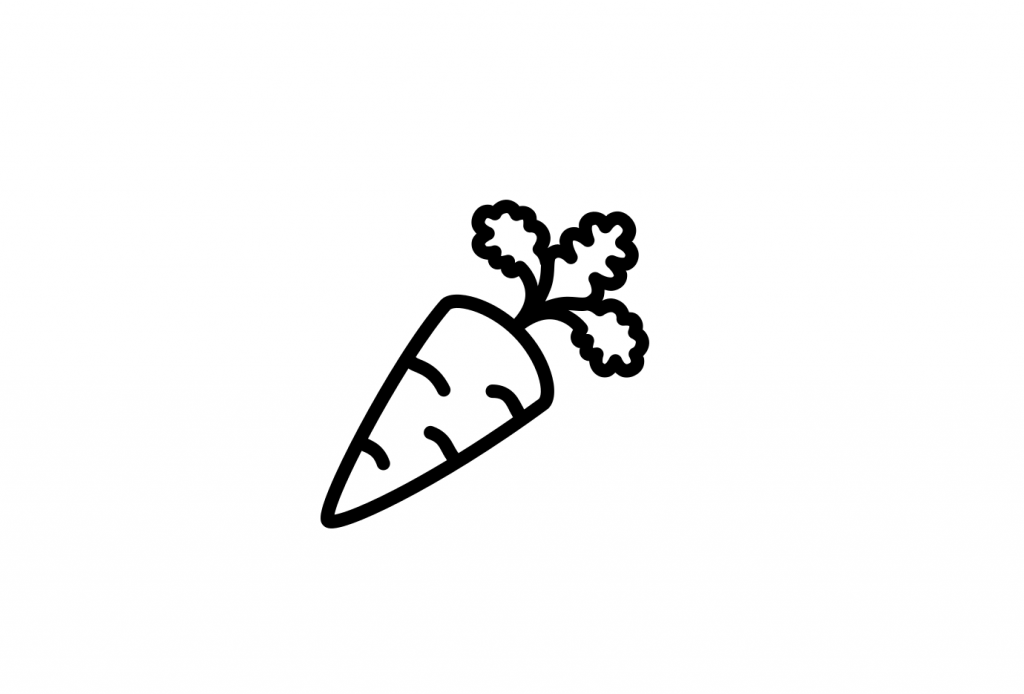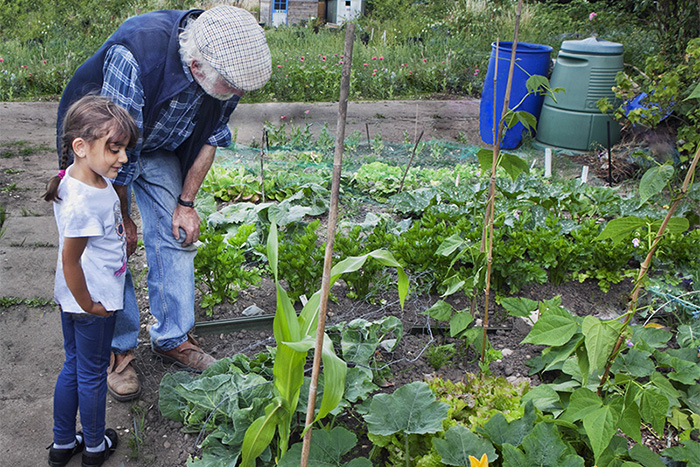 Allotment Gardening For All
The weekend of the 27th and 28th March is the start of a new project on 3 of our 5 allotment sites managed by Ward End Gardeners Association. Every week, the 3 sites at Blackpit Lane, Lime Tree Road and Northleigh Road will be hosting a Gardening Club open to local people who are new to allotment gardening. They will be able to come along, have a go at sowing seeds, transplanting and all the other activities needed to grow vegetables, herbs and flowers.
Advice is at hand from seasoned gardeners as well as people who have recently taken on a plot and are keen to share their tips for getting going.
We're hoping that young people and children will come along with parents to enjoy the benefits of being outdoors and seeing fresh food growing in front of their eyes over the Spring and Summer months.     And it's a chance to get to know people in the area, through an activity where everyone has different experience and ideas to contribute, making it enjoyable all round – but safe because we're outside and can keep our distance to minimise the risk of passing on Covid 9.
As well as the 2 hour weekly club sessions on a Saturday or Sunday, there will be opportunities for a few people – individuals, families or 'bubble' groups – to have a small patch to cultivate their own choice of vegetables or flowers. The grant funding from Near Neighbours means that people can try out allotment gardening for free without committing themselves to renting a whole plot for the year.
For further information, use Contact Us on this website or contact the Secretary on 07812 248447, email: hester_blewitt@hotmail.com or just come along to one of the Club sessions:
Northleigh Road Gardening Club: 11am to 1pm every Saturday
Blackpit Lane Gardening Club: 2-4 pm every Saturday
Lime Tree Road Gardening Club: 1.30-3.30 pm every Sunday
To read this article in full, click on the following link:
https://wardendallotments.org/tipsadvice/growing-tips/get-growing-indoors/