Headline Post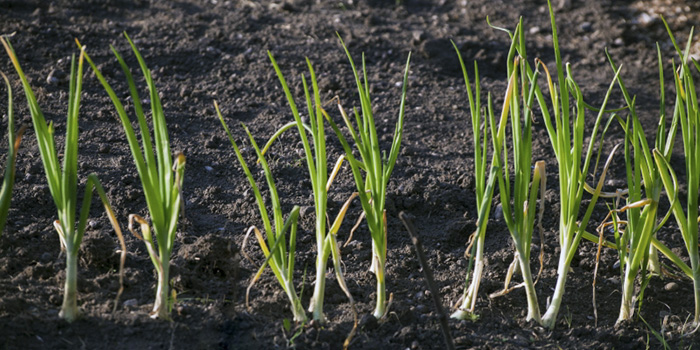 You're a new plotholder fired up and wanting to get something into the ground? Or you've had a plot for a while and want to organise it for year-round production to keep your kitchen stocked with fresh fruit and veg. Any which way, the question is: is there anything I can get started at this time of year? The answer is yes, because at the beginning of autumn, the soil is still warm, so seeds will germinate quickly and if the weather keeps fine, anything planted will continue to grow. The answer also depends of course on what condition your ...
Read More
"Getting an allotment in Birmingham has definitely had a positive impact on my life. Yes, it's been hard work, but ultimately worth it" – Allotment Holder
Welcome to the new website of the Ward End Gardeners Association (WEGA) – a Birmingham allotment association which manages 5 sites in Ward End, B8. The first aim of this website is to tell newcomers all about our beautiful sites in the heart of Birmingham, where they are, what they have to offer, how much they cost and how to rent one. You can explore the menu on the left hand side to view the comprehensive information that we have provided. We invite you to do so.
The second aim is to serve as a community hub, as a repository for the sharing of information and for plot holders to raise issues, to contribute ideas or to help with the overall management of our facilities. There is also a "members only" forum where you can raise your issues . If you are a plot holder, we encourage you to join the forum and contribute!
The association is voluntarily and democratically run entirely by the plot holders themselves. Everyone is welcome to contribute ideas and help if you feel inclined to do so. There are many things to get involved with from helping with site maintenance, administration or contributing for fundraisers and events
Featured Articles
Community News and Bulletins
Recipes