WEGA Wishes you a Happy New Year and all the very best for 2021!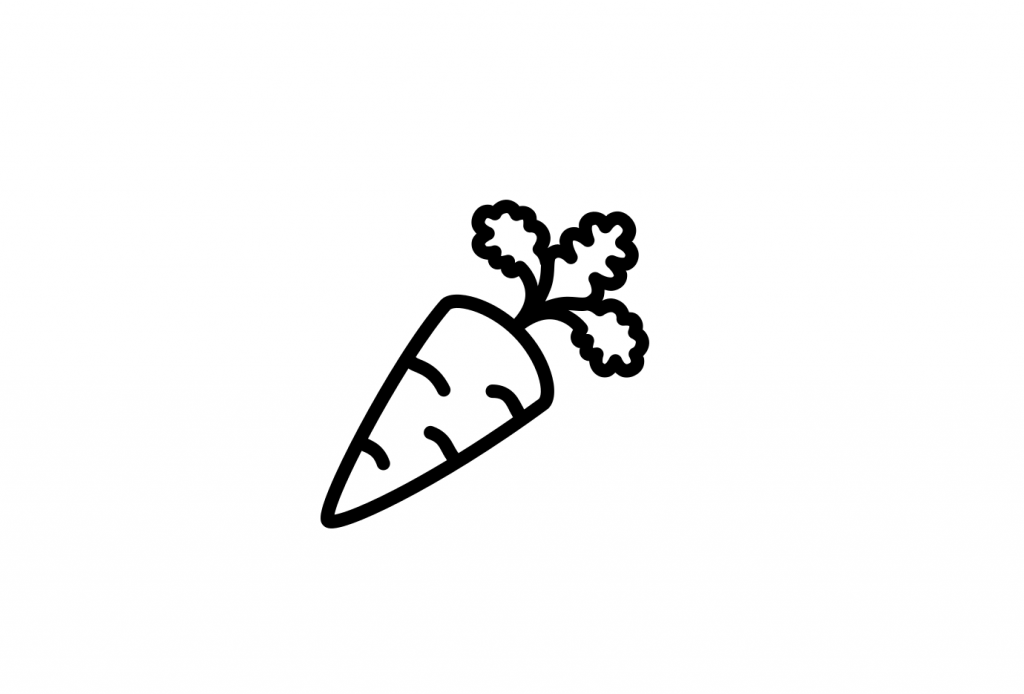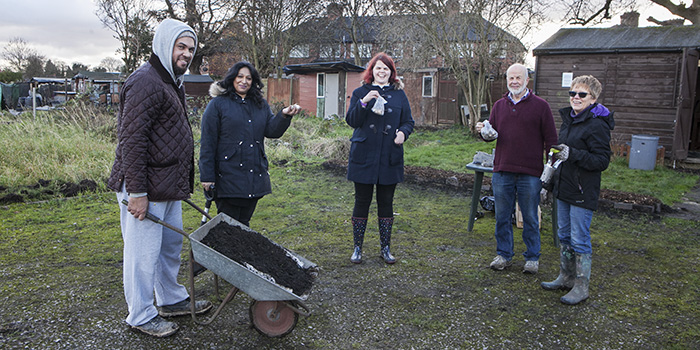 Another year dawns, and the light at the end of the tunnel keeps disappearing. As of 5th January, we're back where we were last March, and more worryingly, the new strain of the virus is apparently spreading a lot faster than the old one. On the plus side, the Covid 19 vaccine is being rolled out and while this will make a difference long-term, it will take many months before we can feel safe just going about our everyday lives. So, if the general rule is that we must all stay at home, protect the NHS and save lives, what …
Read More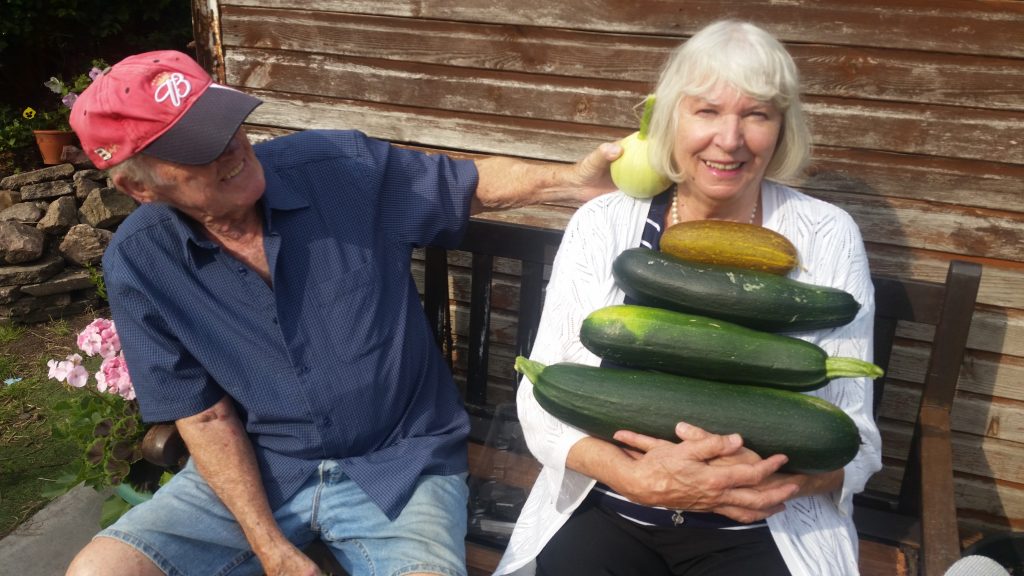 "I have had an allotment at the Ward End Gardeners Association in Birmingham now for several years. It has been a lifeline during lockdown where I have been able to come as part of daily exercise allowance" – Allotment Holder
Can I firstly give you a hearty welcome you to the website of the Ward End Gardeners Association (WEGA) – a Birmingham allotment association which manages 5 sites in Ward End, B8. The first aim of this website is to tell newcomers all about our beautiful sites in the heart of Birmingham, where they are, what they have to offer, how much they cost and how to rent one. You can explore the menu on the left hand side to view the comprehensive information that we have provided. We invite you to do so.
The second aim is to serve as a community hub, as a repository for the sharing of information and for plot holders to raise issues, to contribute ideas or to help with the overall management of our facilities. There is also a "members only" forum where you can raise your issues . If you are a plot holder, we encourage you to join the forum and contribute!
The association is voluntarily and democratically run entirely by the plot holders themselves. Everyone is welcome to contribute ideas and help if you feel inclined to do so. There are many things to get involved with from helping with site maintenance, administration or contributing for fundraisers and events
The association is voluntarily and democratically run entirely by the plot holders themselves. Everyone is welcome to contribute ideas and help if you feel inclined to do so. There are many things to get involved with from helping with site maintenance, administration or contributing for fundraisers and events