Welcome to the WEGA Website 2022!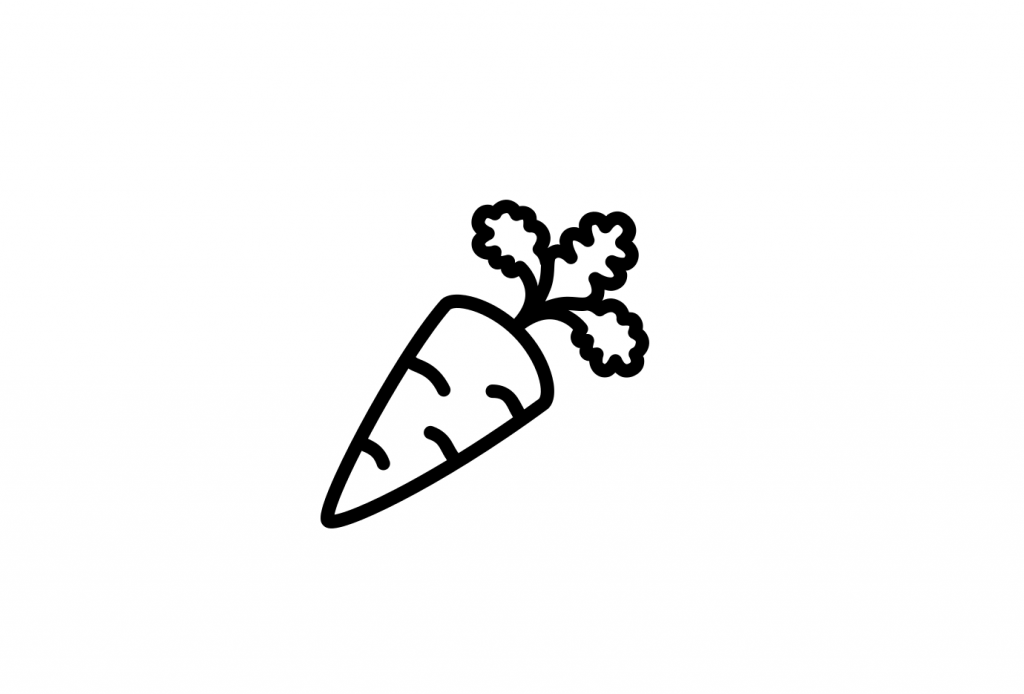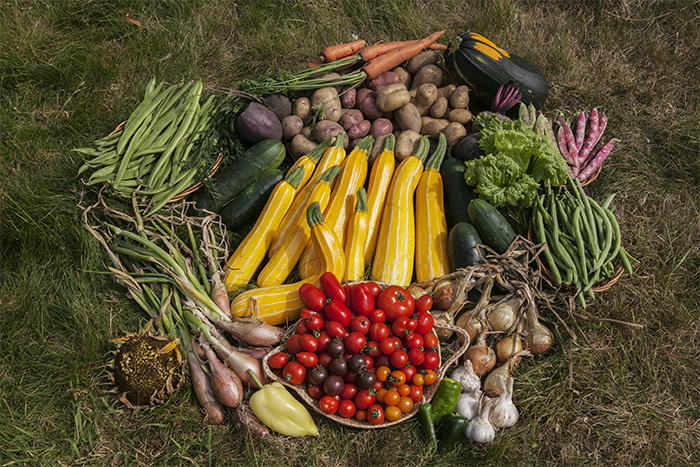 Vacant Plots on Ward End Allotment Sites
Covid 19 lockdowns inspired many new people to get gardening at home and rent an allotment plot to extend their interest further.  So our sites in Ward End started filling up just like in other places which still had spare plots.  But guess what, we've STILL got vacancies while others are completely full and have long waiting lists  (May 2022).  
Currently all but one of our five sites have vacant plots to let, mostly standard sized plots which can be anything between 168 and 335 square metres. It's a lot of space, and enough to grow a good supply of fruit and vegetables to keep your family healthy all year round. We've also got some Miniplots which will suit people with limited time, limited mobility or health problems, or we can split the Standard Plots into smaller ones.
Even though the growing season is now well underway, it's not too late to start if you have time to put the work in on your plot – for harvesting this year, as well as planting for next year! Most of our vacant plots do need work as they haven't been cultivated for some years.  And at this time of year, they all need weeding before you start planting to give your crops a chance to mature without being overwhelmed with what's already established.
Rent levels vary according to the size of the plot and your age – discount available for over 65s. Rent levels are set by the Council. Rest assured that it will be worthwhile money-wise in time, if you put the effort in and make the most of the land available. You'll also need to choose a good selection of fruit and vegetables which are easy to grow and not so cheap to buy in the supermarket.
Click on the following link to read the article in full: